Concrete Pools Brisbane Build Quality Pools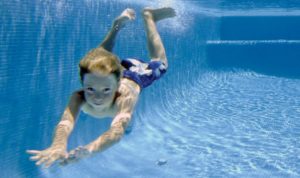 Concrete Pools Brisbane add a breathtaking features to your home. Nowadays, there are a variety of design options to choose from.
However, before you are tempted to construct a pool in your home, remember to consult a professional concrete pool construction company. Moreover, take into account a plan that includes the garden, play area and the space available for the pool.
Flexible Budget
Before you start considering which construction company to choose, plan your budget allocation for the pool. It is advisable to bear in mind that the actual costs depend on the type of construction. You should prepare a rough estimate with enough margin for escalating costs to be incurred as the building starts. You can discuss the budget with a contractor or reputed concrete pool construction company before you finalize on an estimate.
Permits for Concrete Pools Brisbane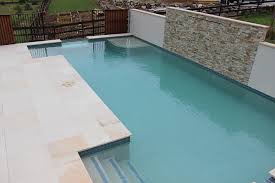 Obtaining permits takes at least three weeks but the duration can vary according to the time of the year you choose to construct the pool.
Permits involve a tedious process of survey of area, the landscape and topography and engineering concerns. There are building permits to be obtained and drafting finance for the pool that require meticulous planning.
Insurance and Maintenance
Check your policy for clauses on insurance coverage of the pool. You can keep the pool clean with the help of advanced cleaning and filtration systems. These systems also help in reducing the maintenance costs. You can choose from in-floor cleaning systems that direct the dirt straight to the drain or automatic pool covers to keep dust out.
One of the things you need to consider when you are looking for a concrete pool construction is energy efficient control systems. It is also advisable to ask the contractor about the latest techniques for cleaning debris, disperse chemicals and pumps with reduced noise levels.
Style Element
You can add a unique style to the pool with elements like tile-lined pool or wooden pool, walkways, pool decks, sculptures, planting exotic flowers, fountains and lighting. However, remember to synchronize these design elements with the pool construction.
Safety Features
Ensure that the pool is safe especially for children, pets or aged people around. Install safety equipment or barriers like removable fencing for kids, safety covers and alarms.
So, share your plans from design to budget with a representative from Fantasy Pools Brisbane who can help to make your dream pool an enviable reality.