Looking for a local Brisbane Pool Builder?
Need a concrete pool built in your own backyard, well the Brisbane Pool Builder has you covered. The experience you get from having a pool designed and built the way you want is a great feeling knowing that you are in good hands with a professional you can trust.Imagine for a moment, a beautiful, peaceful looking and unique style concrete pool designed the way you wanted.
You always get looked after at Fantasy Pools Brisbane, we can build your new concrete pool or spa pool and create a fresh new experience in your own backyard. We take all the hassle out of the project and pool building process.
Contact the Brisbane Pool Builder today, Phone: (07) 5519 3950 Email: fantasypb@bigpond.com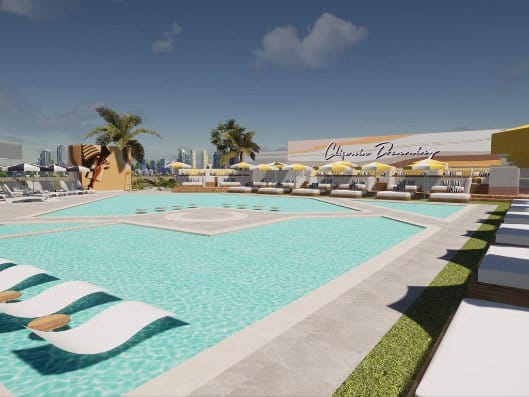 Get more splash for your cash with the Brisbane Pool Builder
Our aim is to turn our clients dreams into reality, so whether it's a concrete pool or a spa pool, we can design and build your fantasy pool or spa pool to the expectations and budget.
The team at Fantasy Pools Brisbane create superior crafted, structurally sound, concrete swimming pools and / or spa pools that are built to last.
Lupton Scott from Fantasy Pools Brisbane is a long serving member of Master Builders.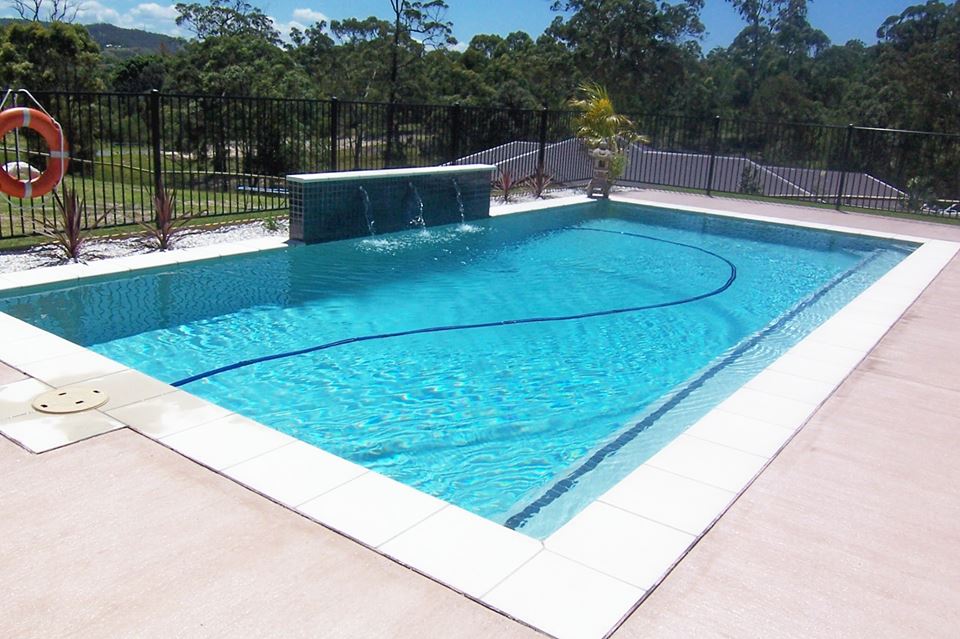 Concrete Pools Brisbane | Spa Pools Brisbane | Pool Renovations Brisbane
Pool Water Features | Pool & Landscape Design
Bali Huts | In Ground Pool Fencing
Big Brother TV show pool built by your local trusted pool builder!
Big Brother and Dreamworld came to us to build the pool featured in the Big Brother House for seasons 2005, 2006, 2007.
After the show finished we then removed the pool from where it was installed and relocated it to the Housing Complex.
Contact pool builder and let's get that fantasy swimming pool built ready for summer.
Lupton Scott from Fantasy Pools Brisbane is a long serving member of the Master Builders.