We provide the full range of Brisbane pools and spas
Brisbane pools and spas provide construction and project management services to bring water to your outdoor living environment. A combination or the full suite of these services can be utilized for any project regardless of its size.
Brisbane pools and spas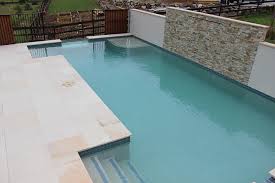 A concrete swimming pool adds a breathtaking feature to your home. Nowadays, there are a variety of design options to choose from.
However, before you are tempted to construct a pool in your home, remember to consult a professional concrete pool construction company. Moreover, take into account a plan that includes the garden, play area and the space available for the pool.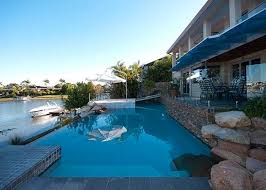 Over a period of time, the pool loses its appearance and texture. In order to make your pool complement your home, it is necessary to carry out pool renovation for a smooth finish and also to enhance its texture.
You can opt to resurface your concrete pool and make it resistant to chemical damage too.
For outdoor pools, the best time of the year to renovate is spring and autumn when the weather is pleasant.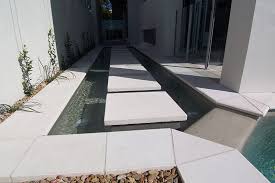 Looking for a spa pool, well look no further, Fantasy Pools Brisbane are one of the top suppliers of spa pools in and around Brisbane and through-out the Gold Coast region.
No matter what your requirements are, give us a call and we will do out best to accommodate your needs. We have a whole team of pool and spa experts ready and waiting to help you.
A luxury spa pool can make the difference between a boring outdoor living area or a fantastic one. What better way to enjoy some quality time in your garden than having a concrete spa pool installed by Fantasy Pools Brisbane.